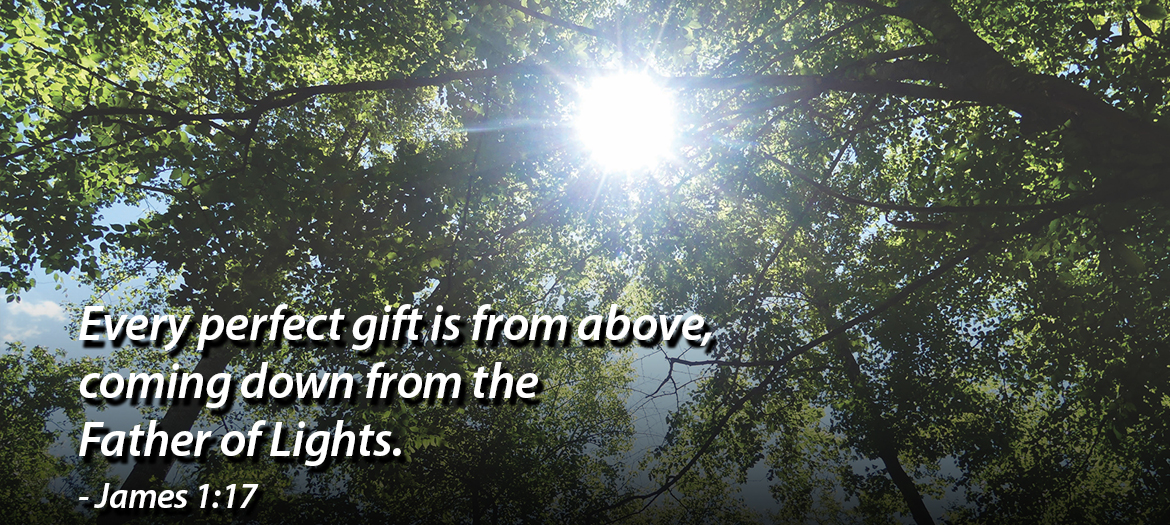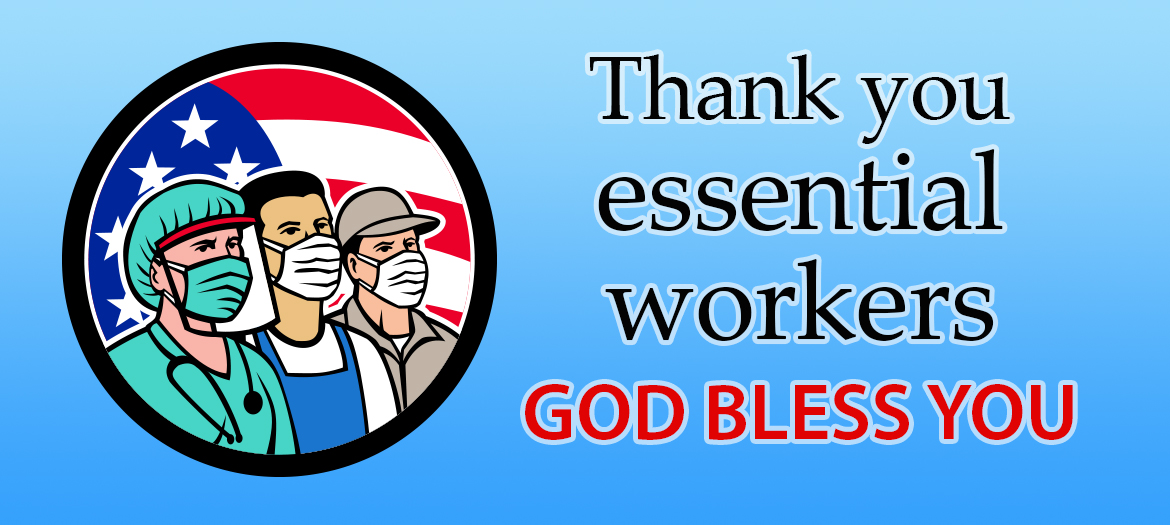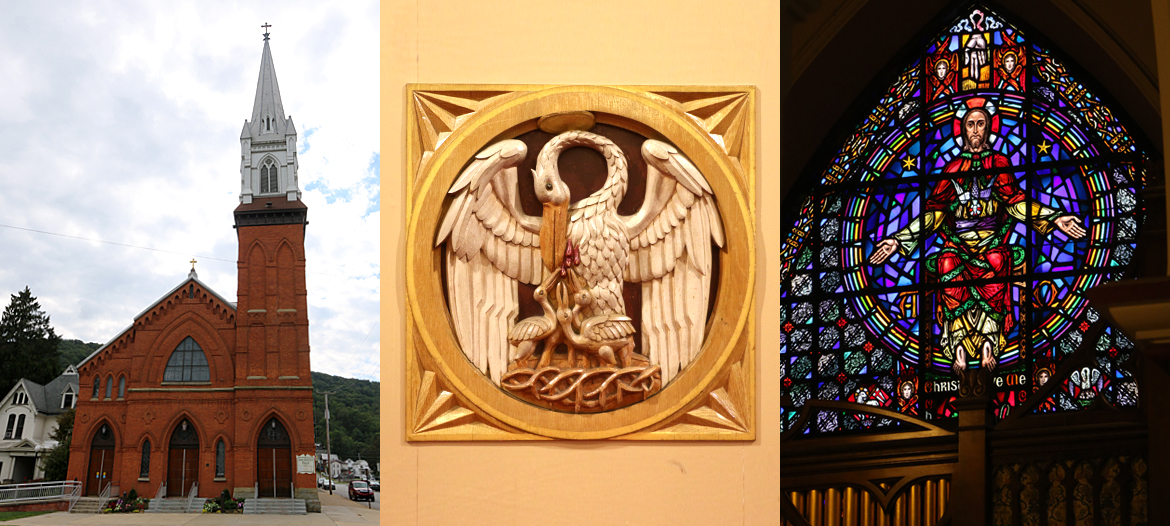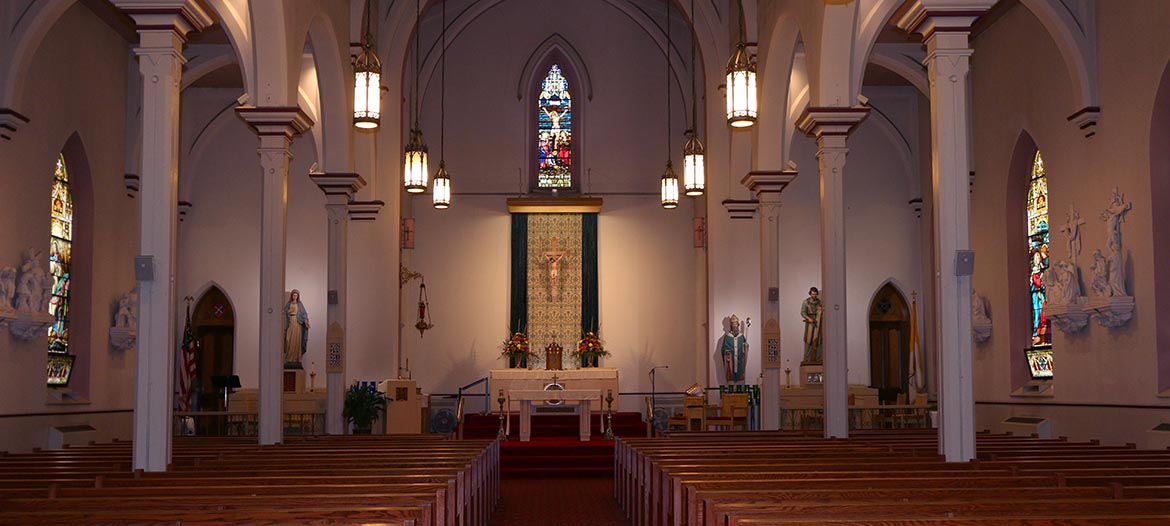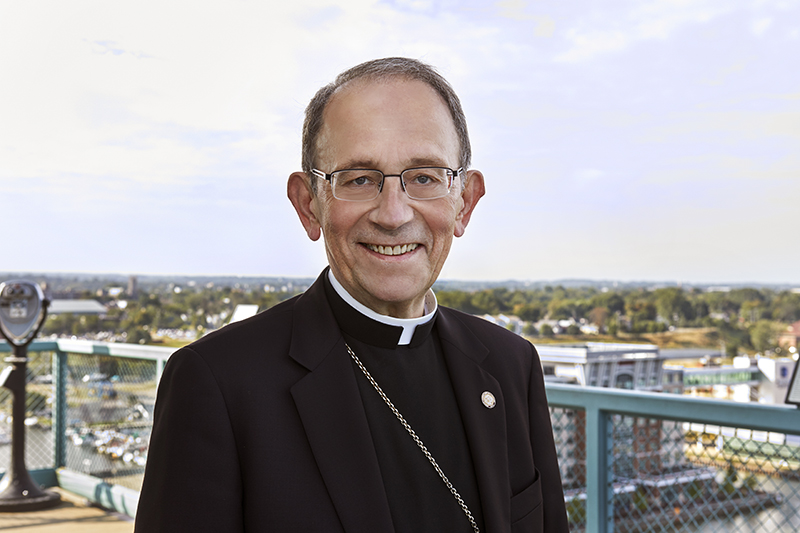 Please read this message from Msgr. Herbein:
Dear Parishioners,
I just want to give you a little update as to what is going on here, in the parish. I have managed to stay well during the Covid-19 epidemic. I continue to offer Mass each day, except Saturday, for your scheduled intentions. As you can see from the bulletin, those Masses scheduled on Saturday afternoon and Sunday morning that cannot be offered are being moved to future dates so they are not passed by. I am also hearing confessions on Saturday afternoons from 2:00 p.m. to 4:00 p.m., in the priest sacristy.
The parish staff members are all doing well, too. They continue to work, one each day, Monday thru Thursday, from 9:00 a.m. to 12:00 Noon. They come together once every two weeks to fold, stuff, and mail out bulletins and other announcements pertinent to parish happenings.
I would especially like to thank you for your continued financial support of both the parish and the parish food pantry during this difficult time. Your support helps to pay the parish utilities, salaries, and other needs that arise. Your support of the food pantry allows us to help feed those in our local area who have lost jobs or are temporarily unemployed.
I am not sure when our church will be coming together to celebrate Mass. Let us all pray that God will continue to care for us during this trying time.
May God bless you and your families and keep you in good health.
Sincerely, in Christ,
Msgr. John J. Herbein


The church is open Monday-Friday from 10 a.m. to 2 p.m. for visitations.

At this time, please consider using the "My Parish" App on your phone or tablet.
You will have access to readings for the day, prayers, the bulletin, any mesaages from the diocese and our parish, and other information.
You can access this app from myparishapp.com or by texting App to phone number 88202.
Be sure to choose St. Patrick, Franklin as your home parish.



Welcome
We always welcome new members at St. Patrick Church in Franklin, Pennsylvania. Please call us today or download the registration form and it return to the Church office. The mission of St. Patrick Roman Catholic Parish is to establish Christian discipleship through worship, ministry, and evangelism, and to serve a people who seek to grow in faith and love of God.

Also, please plan on joining us in Dion Auditorium on the second Sunday of each month for coffee and doughnuts and for a chance to meet some of our other members.


Today, St. Patrick Parish has 900 families and over 2500 members. It is a vibrant parish with many ministry opportunities as well as several Catholic organizations, including Catholic Daughters of the Americas, Knights of Columbus, Catholic War Veterans, and Christian Mothers. St. Patrick Community Food Pantry, which began in 2005, serves the needy within the parish boundaries-Catholic and non-Catholic alike.

The parish campus includes St. Patrick Church which faces Liberty Street; St. Patrick School which faces Buffalo Street; and Dion Auditorium, facing 10th Street, which houses the parish offices,a gymasium, and a conference room.

Mass Times
Daily:
9 a.m., barring a funeral Mass, when daily Mass is cancelled and replaced with funeral Mass
Holy Day Mass:
9 a.m. and 5:30 p.m.
Holy Day Vigil:
Check bulletin