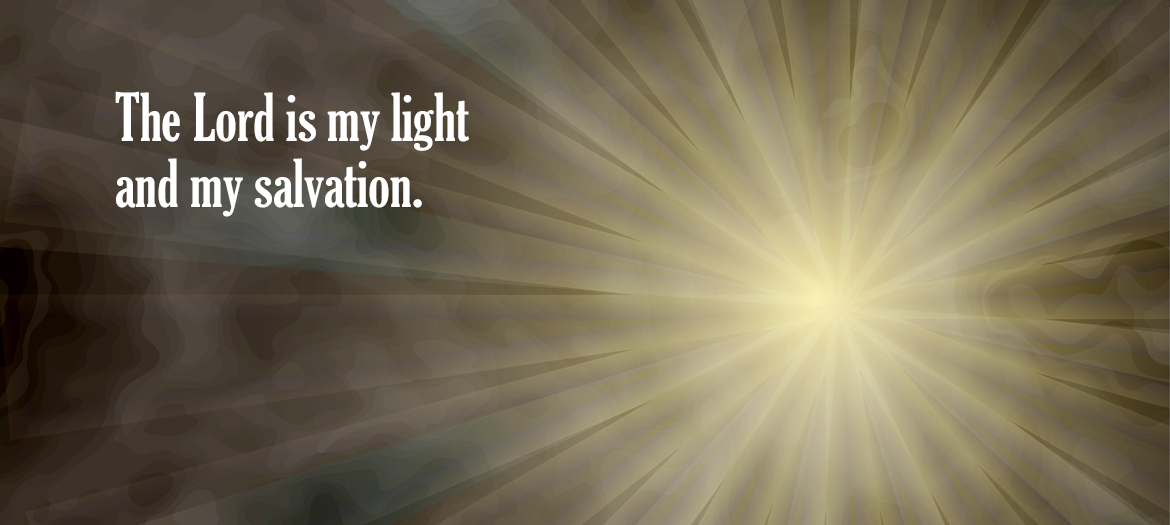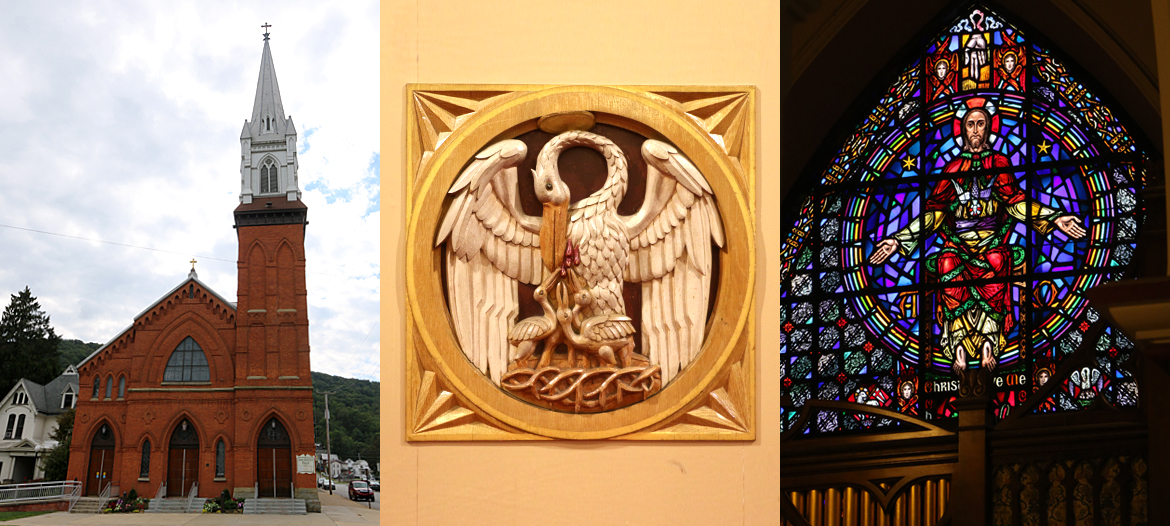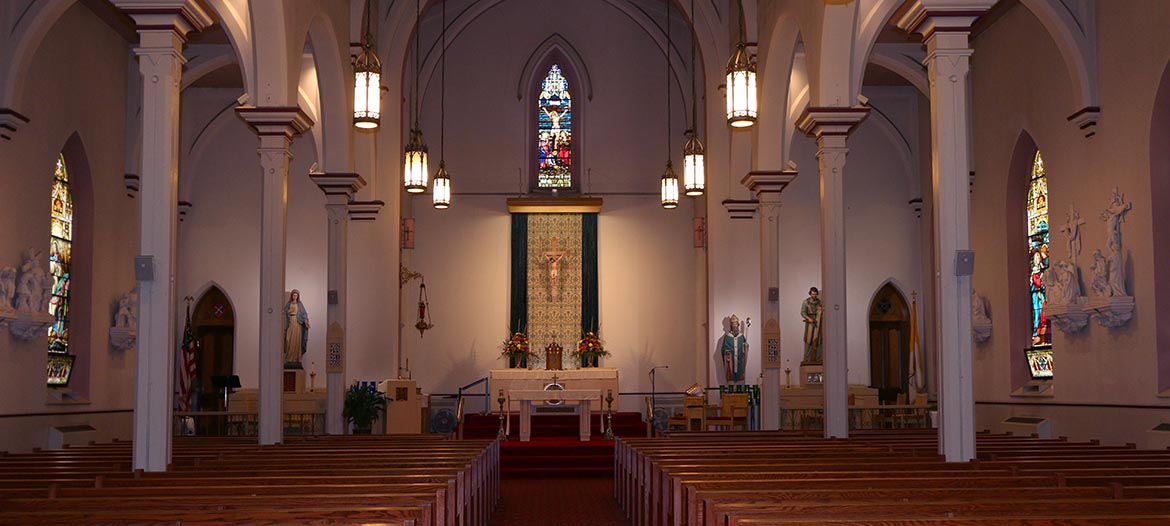 Welcome
We always welcome new members at St. Patrick Church in Franklin, Pennsylvania. Please call us today or download the registration form and it return to the Church office. The mission of St. Patrick Roman Catholic Parish is to establish Christian discipleship through worship, ministry, and evangelism, and to serve a people who seek to grow in faith and love of God.

Also, please plan on joining us in Dion Auditorium on the second Sunday of each month for coffee and doughnuts and for a chance to meet some of our other members.


Today, St. Patrick Parish has 900 families and over 2500 members. It is a vibrant parish with many ministry opportunities as well as several Catholic organizations, including Catholic Daughters of the Americas, Knights of Columbus, Catholic War Veterans, and Christian Mothers. St. Patrick Community Food Pantry, which began in 2005, serves the needy within the parish boundaries-Catholic and non-Catholic alike.

The parish campus includes St. Patrick Church which faces Liberty Street; St. Patrick School which faces Buffalo Street; and Dion Auditorium, facing 10th Street, which houses the parish offices,a gymasium, and a conference room.

Mass Times
Daily:
9 a.m., barring a funeral Mass, when daily Mass is cancelled and replaced with funeral Mass
Confessions:
Saturdays from 3-4:15 p.m.
Holy Day Mass:
9 a.m. and 5:30 p.m.
Holy Day Vigil:
Check bulletin